Sponsorship and Exhibition
The Australian Diabetes Society (ADS) and Australian Diabetes Educators Association (ADEA) invites you to support the Australasian Diabetes Congress (ADC) 2019 to be held in Sydney from 21-23 August 2019.
There are a range of sponsorship packages that offers unique opportunities to align your brand with this very highly successful industry event. Sponsorship packages are designed to maximise opportunities for your organisation and enhance engagement with your target audience.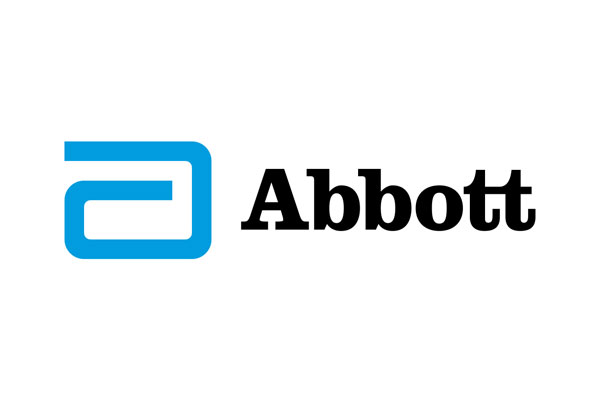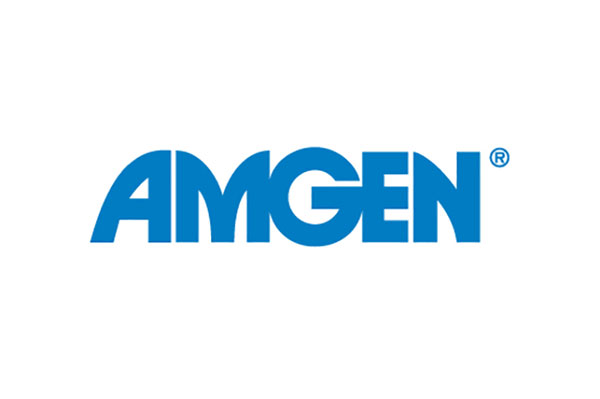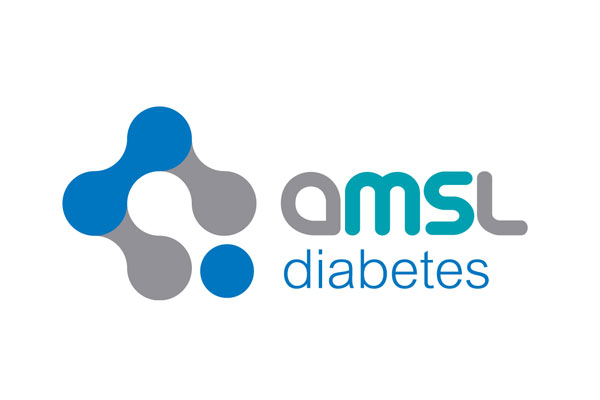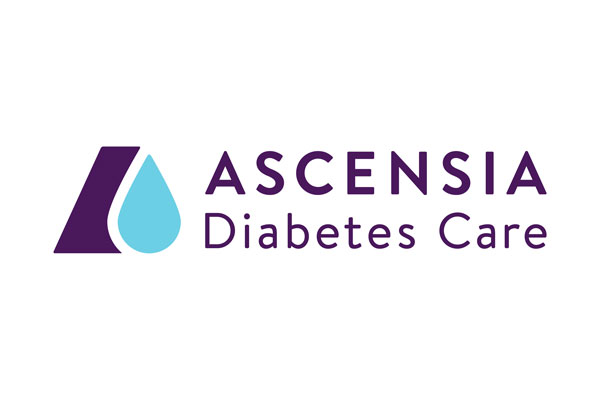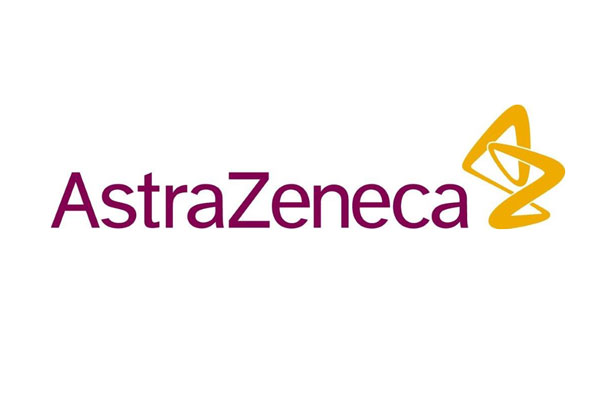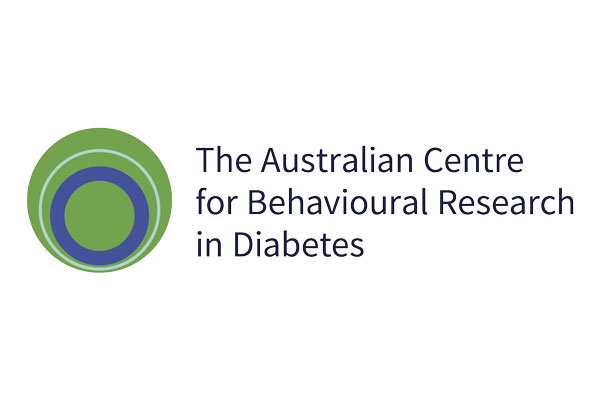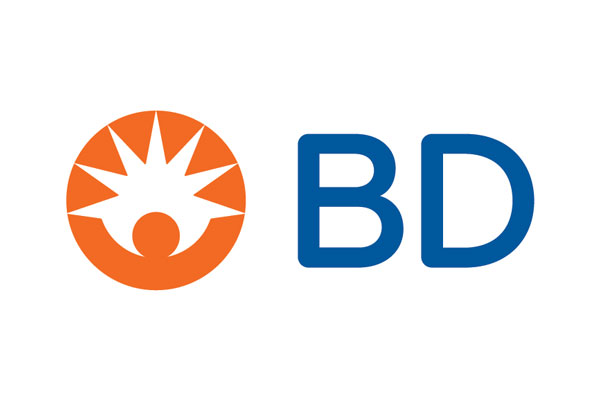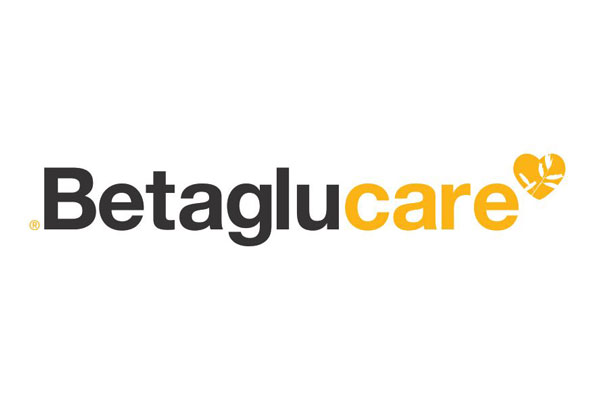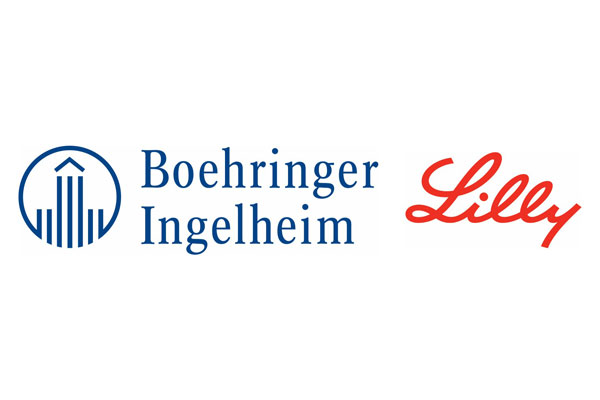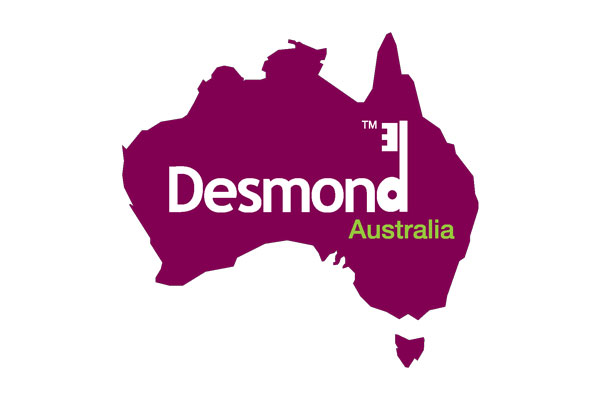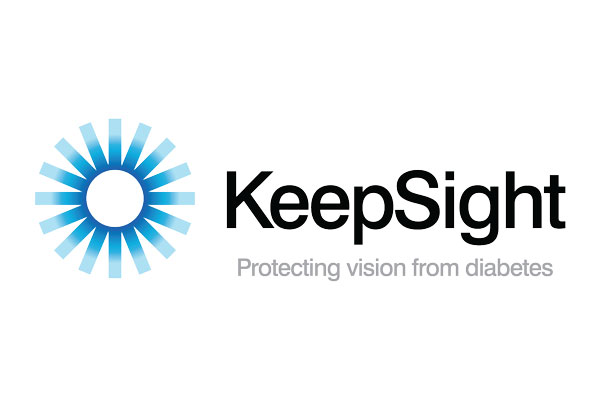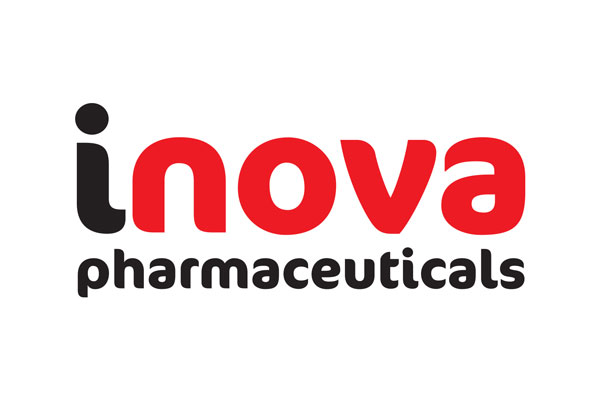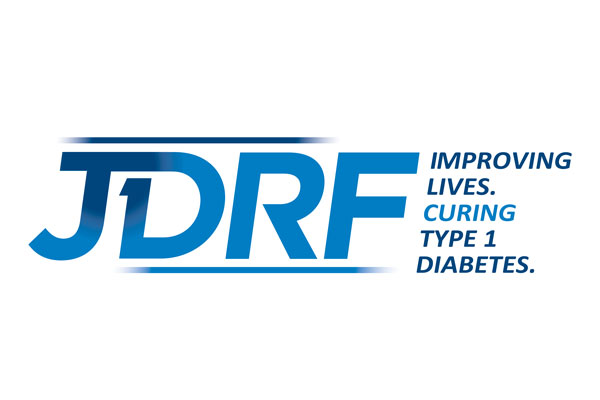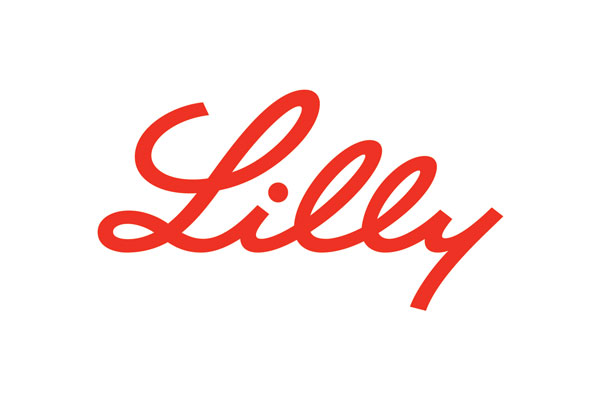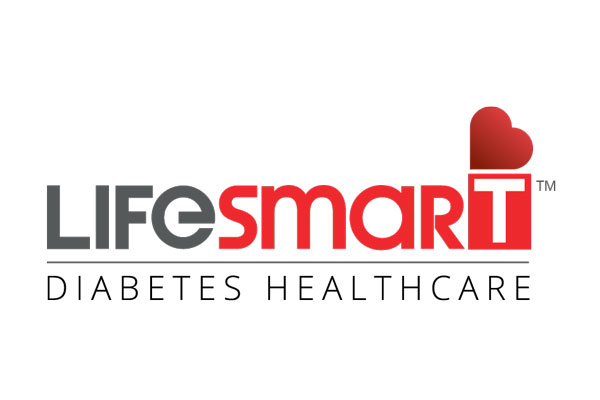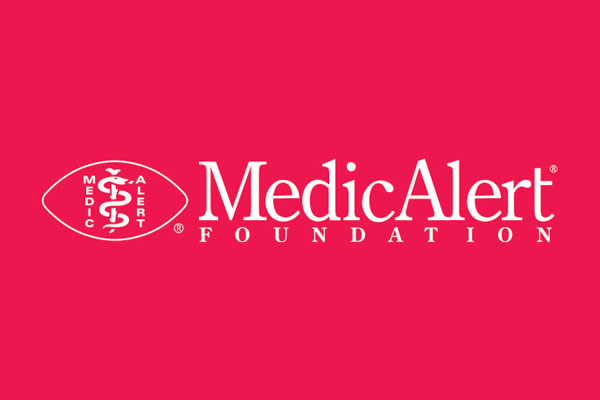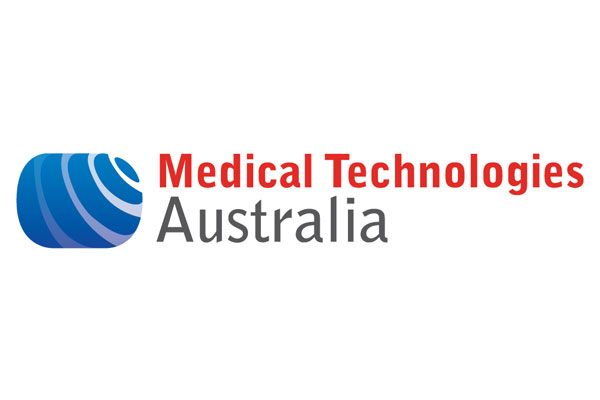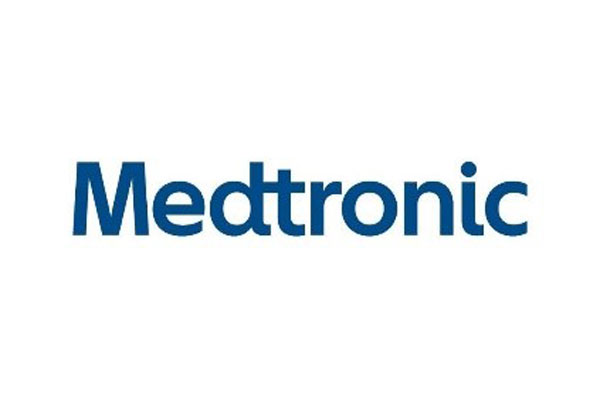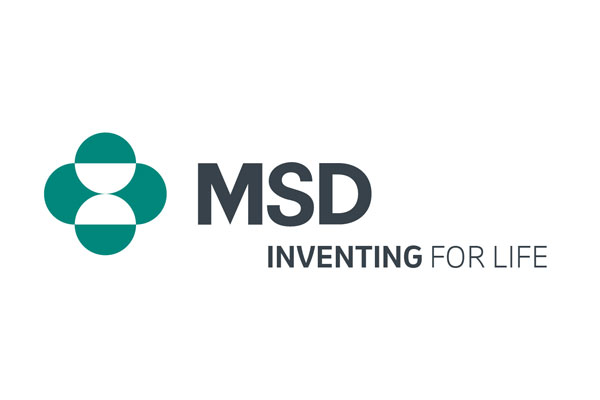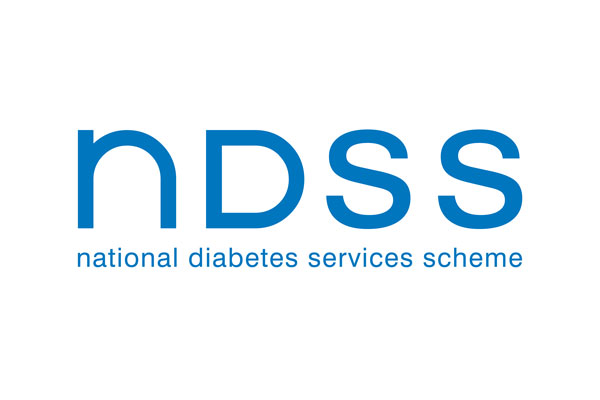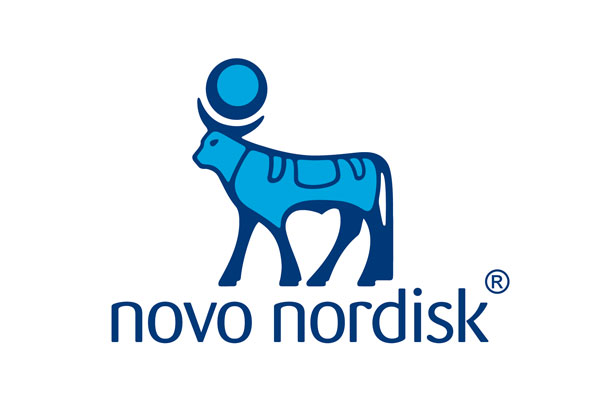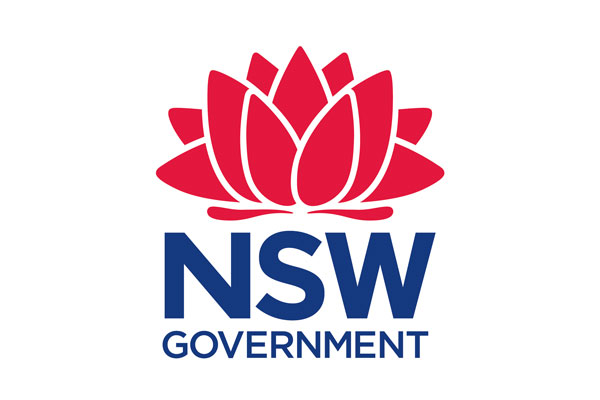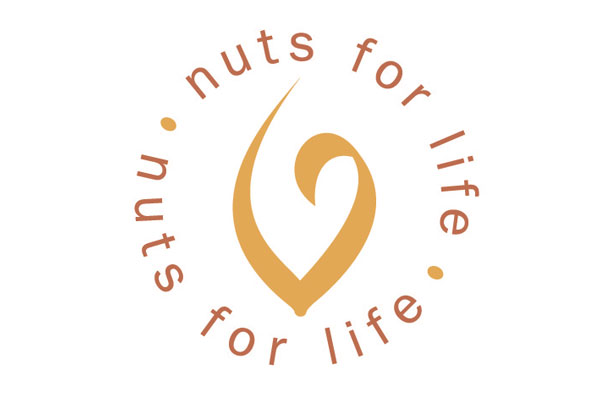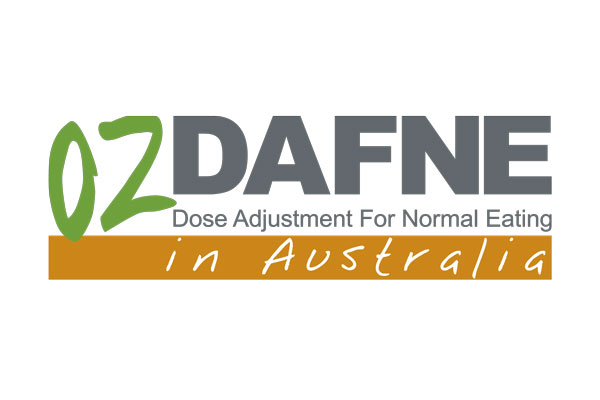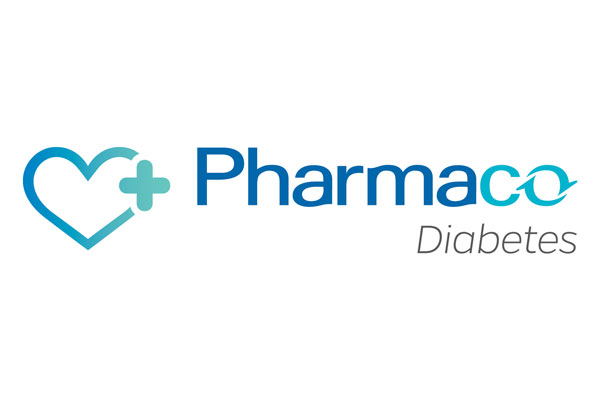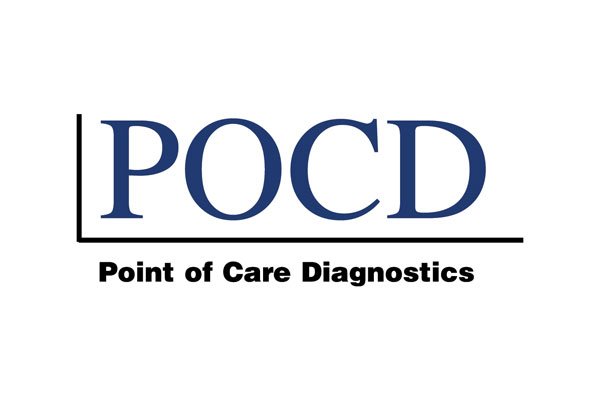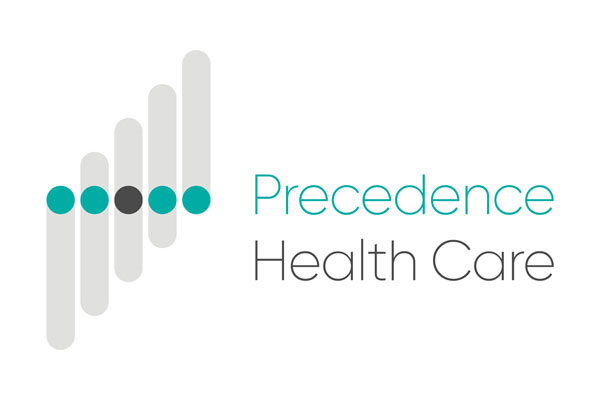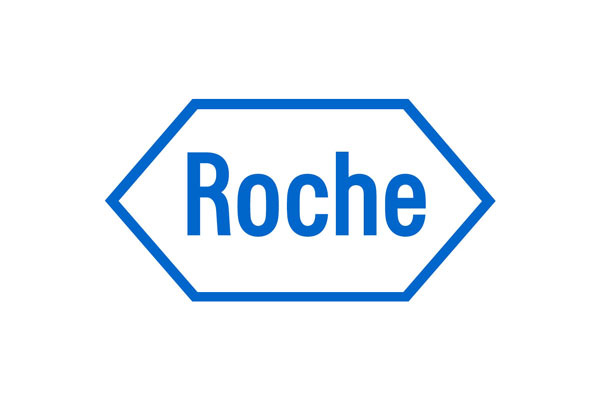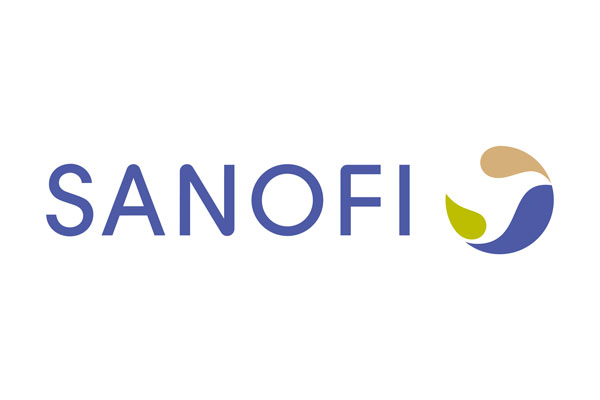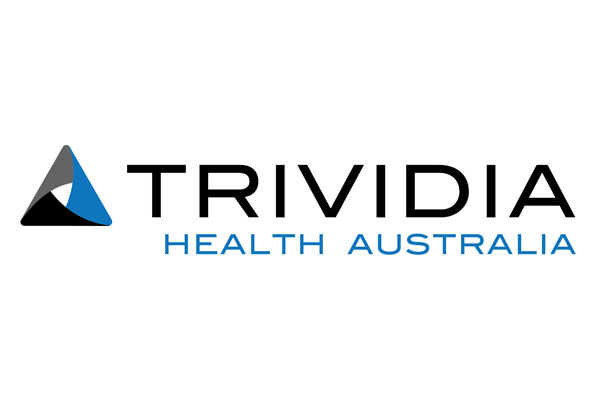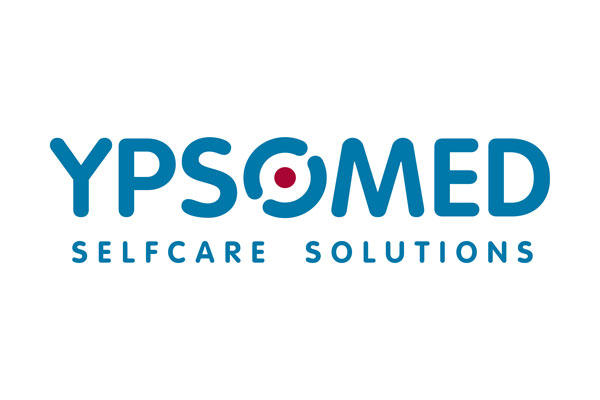 Why sponsor?
Sponsorship at the Congress will give your organisation fantastic exposure and opportunity to reach over 1500 delegates in the diabetes industry. It provides a unique platform to strengthen your existing relationship and build new partnerships.
For further information on why you should be interested in sponsoring/exhibiting at ADC 2019, please review the Sponsorship & Exhibition Prospectus.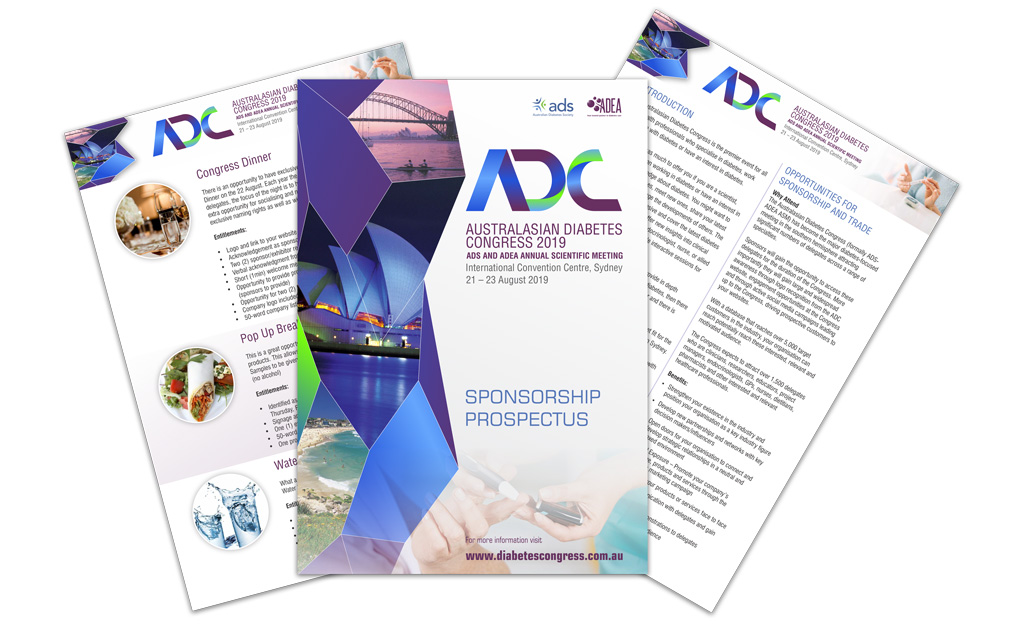 Delegates attending
Clinicians
Medical and diabetes researchers
Diabetes Educators
Project managers
Endocrinologists
General Practitioner
Nurses
Dietitians
Pharmacists and other interested and relevant healthcare professionals
If you would like to confirm your sponsorship/exhibition participation at Australasian Diabetes Congress, please complete the online booking form.
For further information regarding sponsorship and exhibition opportunities for the Australasian Diabetes Congress 2019, please contact Lawrence Li at the Congress office.
Direct Ph: +61 3 8658 4045
Congress office: +61 3 9417 1350
Email: adc@thinkbusinessevents.com.au