Accommodation
BOOKINGS NOW CLOSED. 
Please contact the hotel directly if you would like to book accommodation. If you have any queries regarding an existing booking please email adc@thinkbusinessevents.com.au.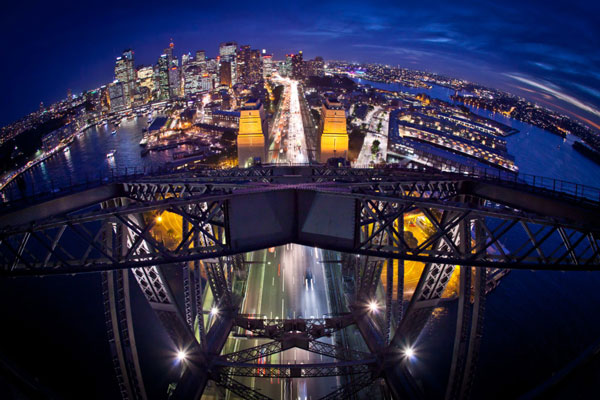 The congress organisers have selected hotels that offer competitive rates to suit a range of budgets. These are easily accessible to the congress venue, and provide a comfortable stay for delegates.
Rates quoted are only guaranteed when delegates book through the online congress registration form until Friday 19 July 2019
To secure your hotel accommodation booking, credit card details must be provided. The congress organisers will forward your contact details, reservation and credit card details to your selected hotel.
Hotel Options
Rates are in Australian dollars (AUD$) for room only.
ACCOMMODATION- Hotel Options
Cancellation Policy for the below hotel.
Before 60 Days– No Cancellation Fee
One Night Deposit due at 60 Days
Full Payment due at 30 days
No Show- 100% Cancellation Fee
Hotel Name
Room Type & Bedding
Rate
Sofitel Darling Harbour
12 Darling Dr, Sydney
1 Min Walk to ICC
Superior Room
1 x King Bed
$369
Superior Room
2 X Double Beds
$369
ACCOMMODATION- Hotel Options
Cancellation Policy for the below hotel.
Before 30 Days– No Cancellation Fee
Less Than 30 days – Full cancellation Fees
No Show – 100% Cancellation Fee
Hotel Name
Room Type & Bedding
Rate
Park Royal Hotel
150 Day St, Sydney
8 Min Walk to ICC
Superior Room
1 x king bed
$280
Superior Room
2 x single beds
$280
Novotel Sydney Darling Harbour
100 Murray St, Pyrmont
8 Min Walk to ICC
Pyrmont View Queen
1 x queen bed
$319
Pyrmont View Twin
2 x double beds
$319
Ibis Sydney Darling Harbour
70 Murray St, Pyrmont
8 Min Walk to ICC
Pyrmont View Queen
1 x queen bed
$239
Pyrmont View Twin
2 x single beds
$239
Oaks Goldsbrough
243 Pyrmont St, Darling Harbour
8 Min Walk to ICC
Studio Apartment
1 x king bed
$255
Studio Apartment
2 x single beds
$255
One Bedroom Apartment
1 x queen bed
$267
Adina Apartment Hotel
55 Shelley St,
10 Min Walk to ICC
Studio Apartment
1 x king bed
$269
Studio Apartment
2 x single beds
$299
One Bedroom Apartment
1 x king bed
$299
One Bedroom Apartment
2 x single beds
$299